Talan Industries LLC: supplying the parts you need for years. Some of the fields and industries we support include:
• All branches of the US military • Electrical Industry • Mining Industry • Manufacturing • Construction • Civil Aviation • Telecommunications • Railroads • Electronics, Fire Support, Education, Federal, State and Local Government, etc.
Manufacturing Cost Breakdown:
USA + Qualifying Counties – 66%
Non-qualifying County (Mexico) – 34%
Professional Products and Services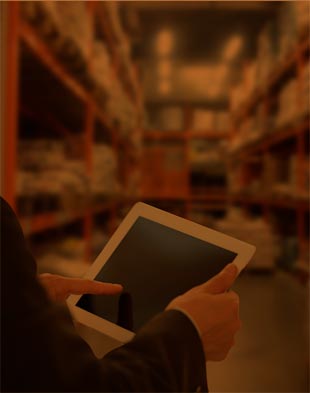 AFFF Fire Foam
Manufacturing
– Radiators
– Custom Machining
Helicopter and Aircraft Tugs
New Vehicle Lease / Purchase
Janitorial Supplies and Services
Waste Water Treatment Chemicals and Maintenance
Generators
Highway, Bridge and Street Construction
Rubber Mats / Flooring
Computer Boards – Loaded
Engineering Services
Aircraft Tires – FCS 2620
Parachutes
Coaxial Cable Merchant
Ammunition
Filtration Systems and Materials
Led Lighting and Installation
Surveillance Systems
Emergency Lighting – Vehicles
Architectural Metal Works
Aerospace and OEM Fasteners
Batteries
Milspec Aqueous Film Forming Foam  (AFFF) 3% and 6%
Bearings
Wireless – Cellular Device and Accessories
Agricultural Machinery and Equipment
VoIP Telecommunication Systems
Chemicals – Water Treatments
Transformers
Electrical, Industrial and Energy Efficiency products
Plus various other products and services – including legacy parts
Contact us today to learn more!